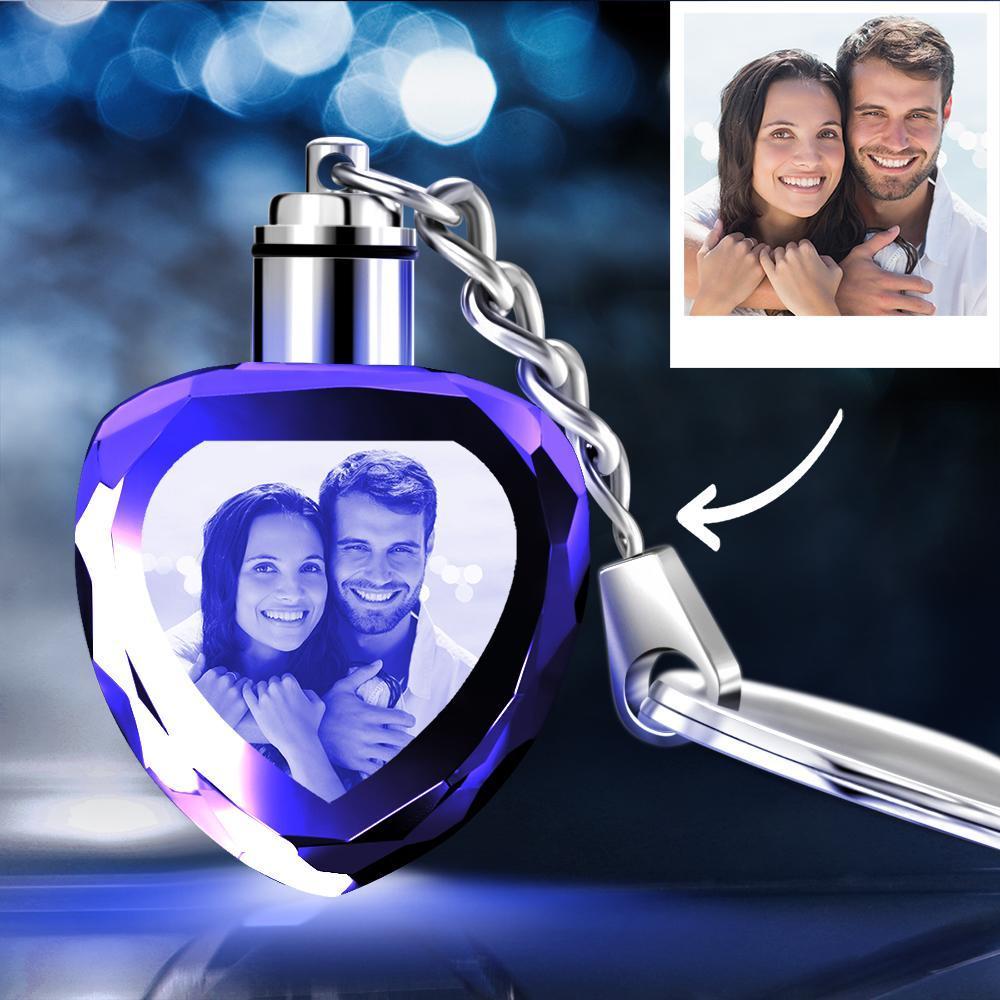 While browsing the different selections of keychains, you have probably noticed that many customized keychains have an option to order a sample. In this article, we will go over the different types of keychains, why you might consider a sample item, and how to order them.
We specialise in customizing our promotional keychains in a bulk order, which offers great high quality with better prices at quantity. But sometimes you might feel confused about spending a sum of money on promotional items. This is where our sample products come in.
Types Of Samples We Offer
There are different types of keychains that you can order from our website. These keychains are pretty simple to understand the difference once you know about them.

Camera Roll Keychains are exactly what they look like. We have a stock of different customized or personalized inventory for showing. These camera roll keychains are really beautiful and innovative with different types of photos. These filmy role type keychains are available at affordable prices. In Most cases, these are camera roll items like carabiners or keychains, These are intended to show the general fit and finish of any given product.

Picture keychains are the best-personalized gifts for your loved ones to express your love and affection in a meaningful way. And, keychains are one of the top-selling and favourable gifts around. Personalised picture keychains are durable and will be a memorable gift. For the receiver, these keychains will show how much you care about them. The best part is that custom keychains are suitable and beautiful gifts for everyone and all occasions. No matter who the recipient is, Whether it is your friends or family or husband or wife or mother or father or brother, you can make everyone feel valued and loved by giving them a personalized keychain on any special occasions and events. By gifting a beautiful keychain, which includes the recipient's name or photo, you are giving a unique gift that the recipient can use forever in their entire life.Here are some fabulous customised Keychains design ideas which are useful for every person.

In this present time, Spotify keychains are trendy gifts for every person because people admire them. Everyone has seen this Spotify Keychain project all over social media, especially on Instagram. If you like the music and want to hear your favourite music on a keychain, making Spotify Keychain is one of the easiest and best DIY projects. If you like making Spotify projects, also don't forget to check out how to make glass Spotify wall decor You can make it for yourself or give your loved ones as a gift.