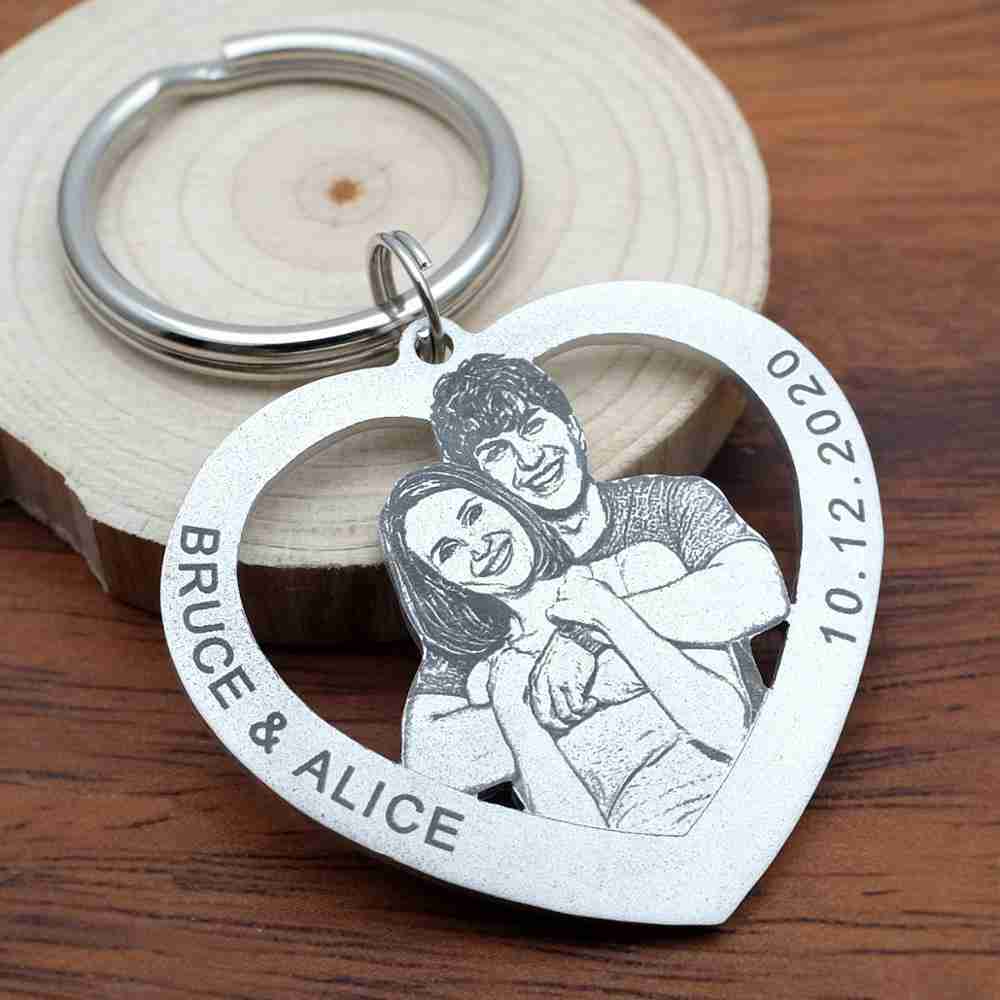 If you want to increase your referrals with customized printed keychains. The perfect promotional gifts are these personalized keychains that are a very attractive thing for your marketing strategy especially when you launch any product and service, custom keyrings make a great client gift when you want to stay in their mind. One-time investment when you choose our keyrings for your brand promotion. These keychains are useful for every person in any age group and also help to grow your brand. Company logo and brand printed keyrings are innovative for any type of brand and company. Most brands always prefer these custom keychains because their usability is also affordable.
Promotional Keychains

When you want to execute magnets marketing for your brand. This marketing strategy is a great way to get new leads or customers, promotional keychains are the most wonderful alternative to help you grow your client base and build a new relationship with your customers. These high-quality promotional keychains or keyrings welcome clients and new acquaintances. Our promotional keyrings come in either stainless steel, Spotify or eye-catching carbon fiber for lasting durability with the high quality of print. Our leather stainless steel keychains are professionally personalized in full color with the option to add your business or brand logo. We also offer stainless-steel keychains engraved with your logo and images.
Keychain Is The Best Promotional Gift Items

Promotional keychains are a great way to bring attention to your brand in any field. However, to get the best bang for your buck, you want to select products with proven effectiveness, so you see a high return on your investment
We have found that branded merchandise that provides high quality and high value works the best for the promotional marketing world. Products that are useful to your client base will perform the perfect promotional items.
Benefits of Promotional Keychains
These are the benefits of promotional keychain gift items.
These keychains work great as icebreakers to get the high conversation started.

In this present market world, they can help you stand out from the competition.

It's an effortless and attractive way to ask for referrals from past clients.

They help to build relationships and promote the brand with loyalty and trust.

How to Make Customized Keychains

If you would like to know how to make custom keychains, we have a simple guide for you through this process. You may know about our custom keychains.
Select the Design and Quantity

Firstly, select the keychain you'd like to engrave from Custom Picture Keychains. Then enter text like; brand name after that choose the quantity ( in bulk order). Once you choose the quantity hit the add to cart button. Our user-friendly dashboard helps the customer to make their purchase smoothly with their desired print on the keychain.
Conclusion

Our custom promotional keychains are the best promotional gifts with different types of options. These custom-printed keychains help to create awareness beautifully in a decent way.